DW:
October 2020
The National Suicide Prevention Alliance (NSPA) recently hosted a webinar exploring the issues facing men during Covid-19, and how organisations are reaching out to and supporting them. It featured presentations from Joe Potter, Policy Manager at Samaritans and Ellen O'Donogue, CEO of James' Place.
To view the webinar click here
You may also be interested in
Chaplains' blog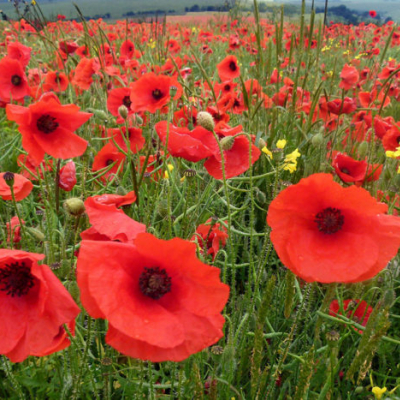 Remembrance Day 2020
Nick Read: Thu 05 Nov 3:12pm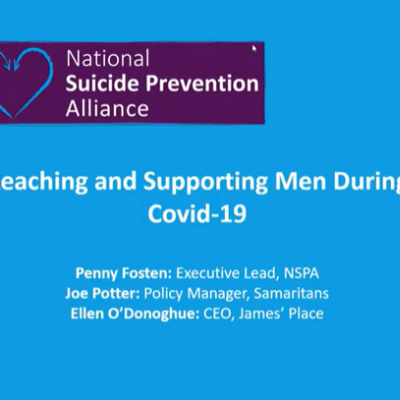 NSPA Seminar Explores Covid-19 and Male Mental Health
DW: Mon 12 Oct 10:39am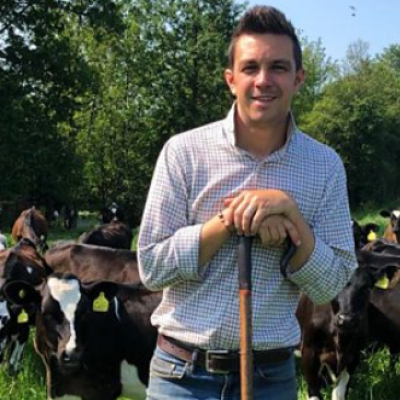 Country File Features BRC Chaplain
DW: Mon 12 Oct 10:10am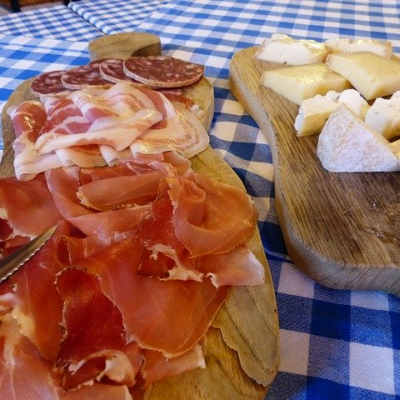 Climate Change -Do We Need to Stop Eating Meat and Dairy?
Nick Read: Fri 25 Sep 8:13am
Publications

FARMING SUPPORT VOLUNTEER FORM
Word file

Borderlands A5 Flyer
PDF file

Coping with Stress
PDF file

Chaplains' Handbook
PDF file